Les cours JurisLogic dans ta boîte mail
Des cours de droits conçus pour t'aider à réussir tes TD, tes devoirs maison et tes partiels au format pdf téléchargeables et imprimables.
Envie d'aller plus loin ?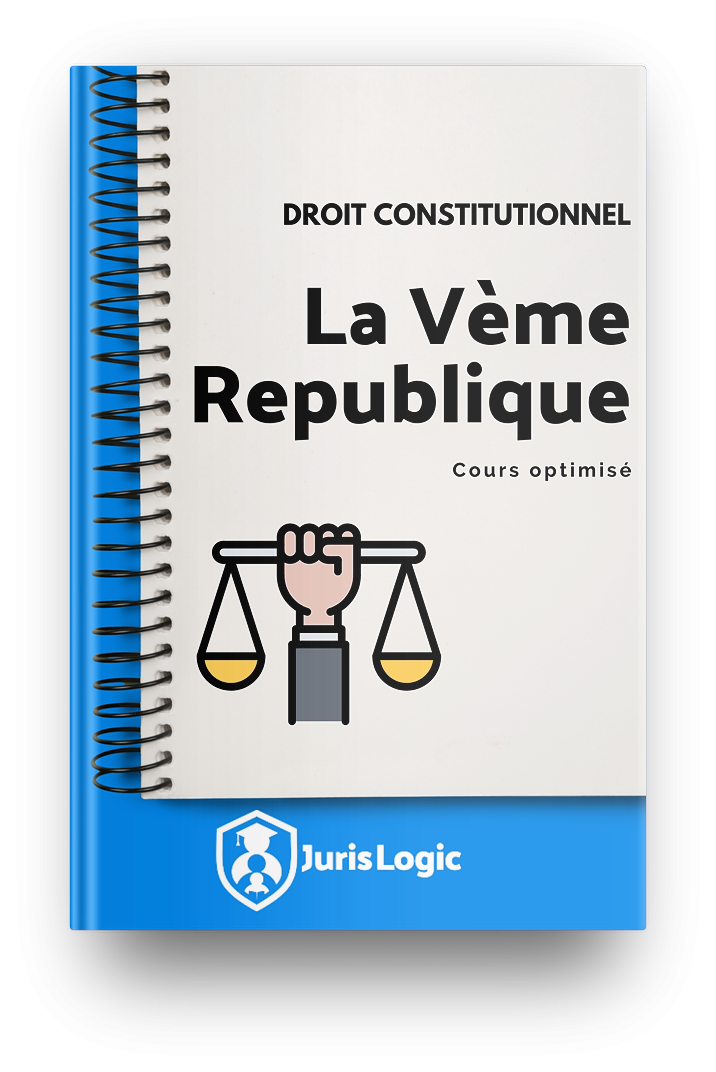 Des cours de droit guidés

Retrouve les cours JurisLogic dans un format encore plus adapté à l'apprentissage.

Des éléments pédagogiques pour mieux comprendre
Des icônes pour mieux se repérer
Tous les éléments essentiels à retenir
Des cours clair, synthétiques et complets

Au format PDF directement dans ta boîte mail

Tu choisis les cours que tu souhaites commander, tu finalises ta commande et hop les cours arrivent dans ta boîte mail dans la journée !
Get started
Let us introduce our school
Subscribe to our newsletter now!
Get weekly updates on live streams, news and more right in your mailbox.